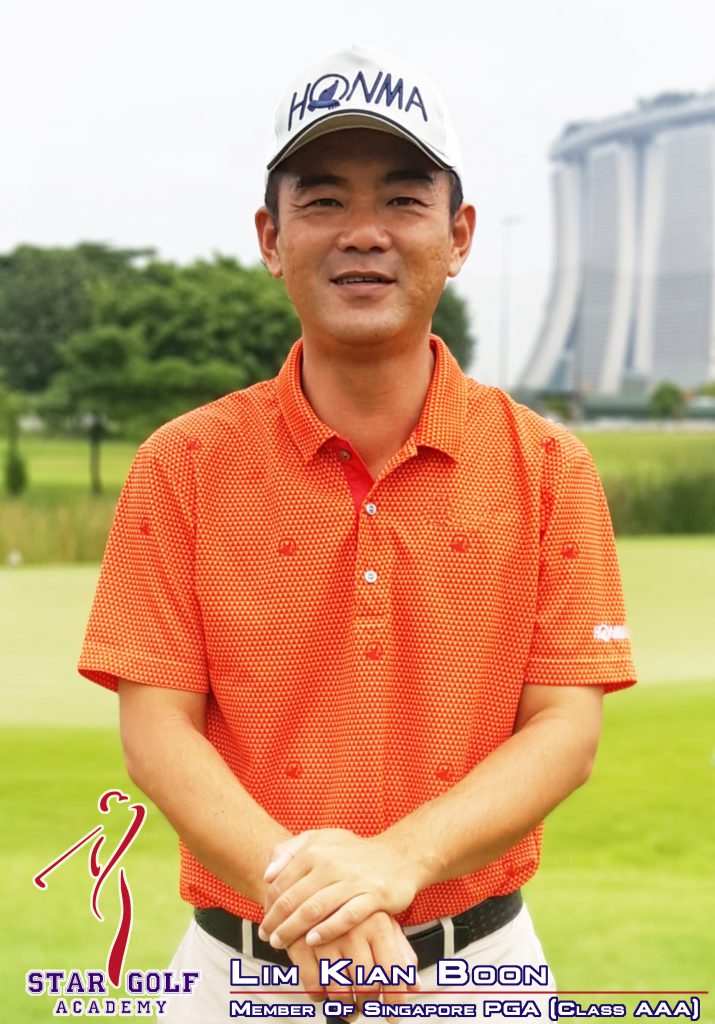 Singapore Professional Golfers Association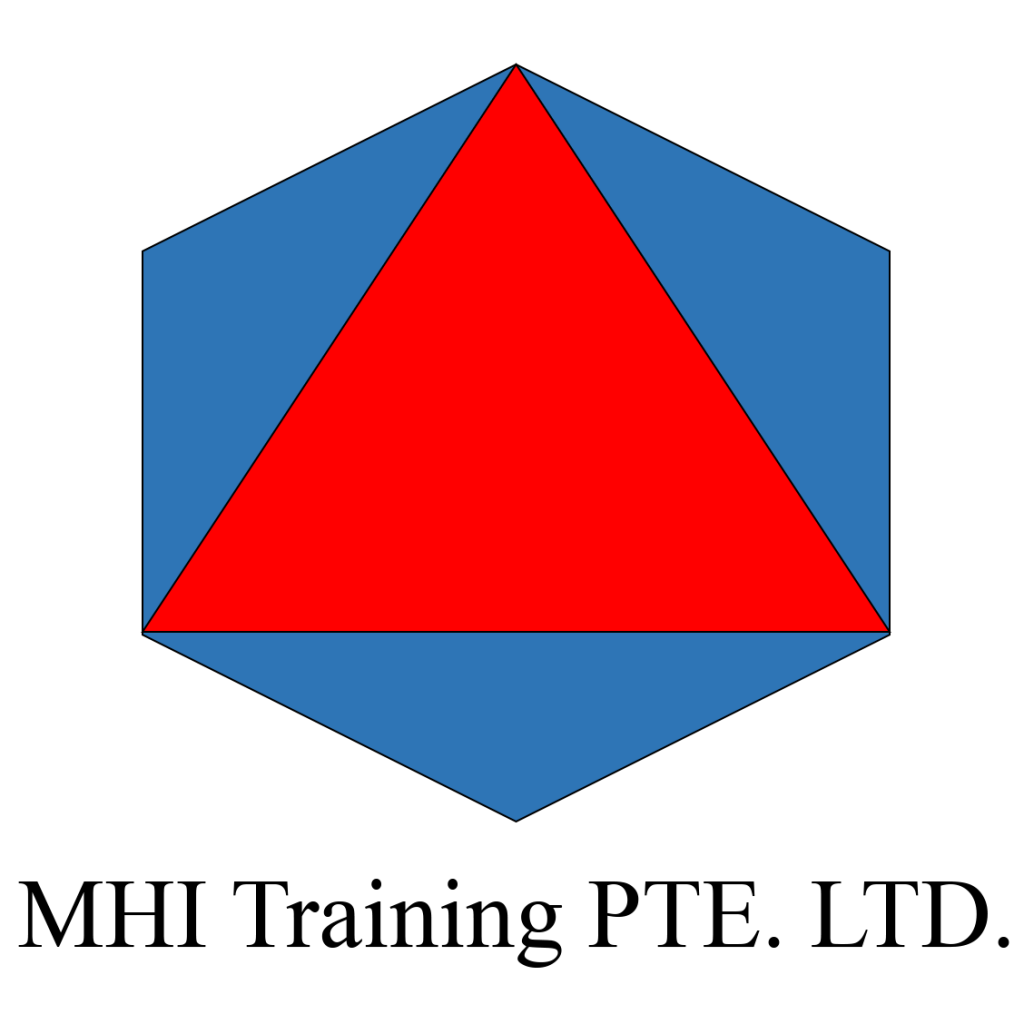 Standard First Aid + AED Course certified by MHI Training Master

GOLFING CHRONICLES
Started Golf, 06 years old
Turned PROFESSIONAL, 29 years old
1st  Professional Tournament, Year 2003
Taiwan Invitational Open
Started Professional Golf Coaching, Year 2003
Joined Star Golf Academy, Year 2018
PROFESSIONAL GOLF COMPETITIONS PARTICIPATED
Thailand PGA Tour (2003 – 2004)
Taiwan PGA Tour (2003 – 2015)
Malaysia PGA Tour (2004 – 2006)
Asian PGA Tour (2007 – 2008)
HK/ China PGA Tour ( 2007 – 2015)
ACHIEVEMENTS & AWARDS
Honorary Secretary of Singapore Professional Golfer's Association (2004 – 2005)
Trained under David Milne (Australia PGA Teacher of the Year)
Trained under Lim Swe Chew (Top Asian Professional in the 1970s – 1980s)
Certified Titleist and Ping Fitter
Represented Singapore in many local and overseas tournament between Year 1988 – 2001. E.g: World Invitational Amateur Championship, Asia Pacific Junior Championship, Johnny Walker Invitational, Singapore, Malaysia, Thailand, Brunei, Taiwan Amateur Championships.
3 times Individual Champion of Jurong Open and Individual Champion of Raffles Open.
Represented Warren Country Club and Jurong Country Club in league games, and gained Individual & Team Champion titles between Year 1998 – 2000.